So, working 5 out of 6 days 12 hour shifts really makes me tired. But, I did manage to get a couple things done in the last week or so. Here's 2-4 of 50 for the stash diet:
(This is a wall hanging, I just don't have the ribbon on it yet.)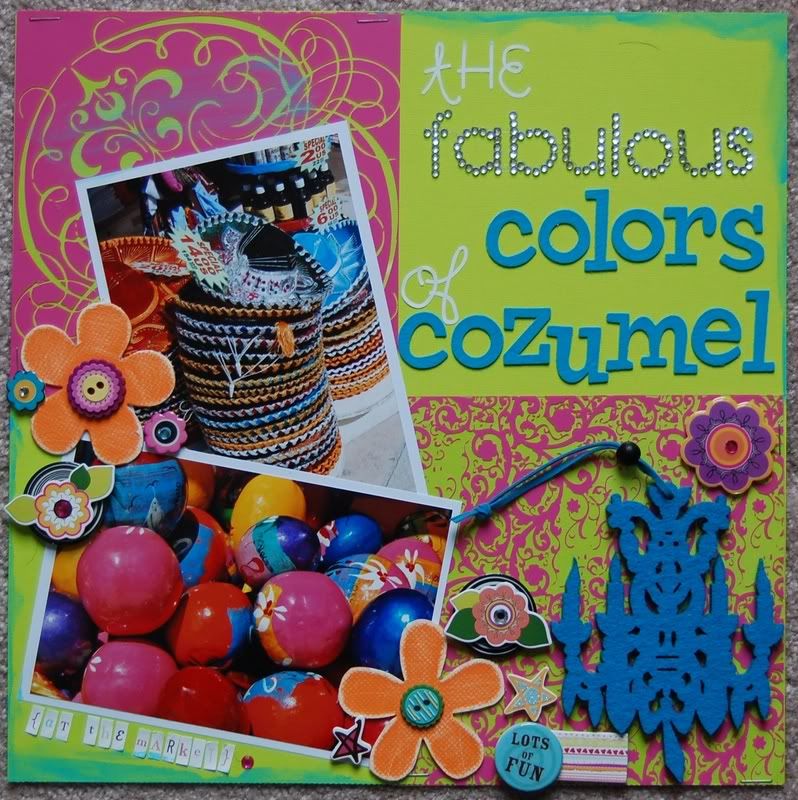 Ok, I just wanted to get those posted. Sorry for the shortness and inevitable boring-ness of this post.